We make more than delicious, wholesome kai.
Manaaki is part of Omaka Marae's vision
of transformation and resilience.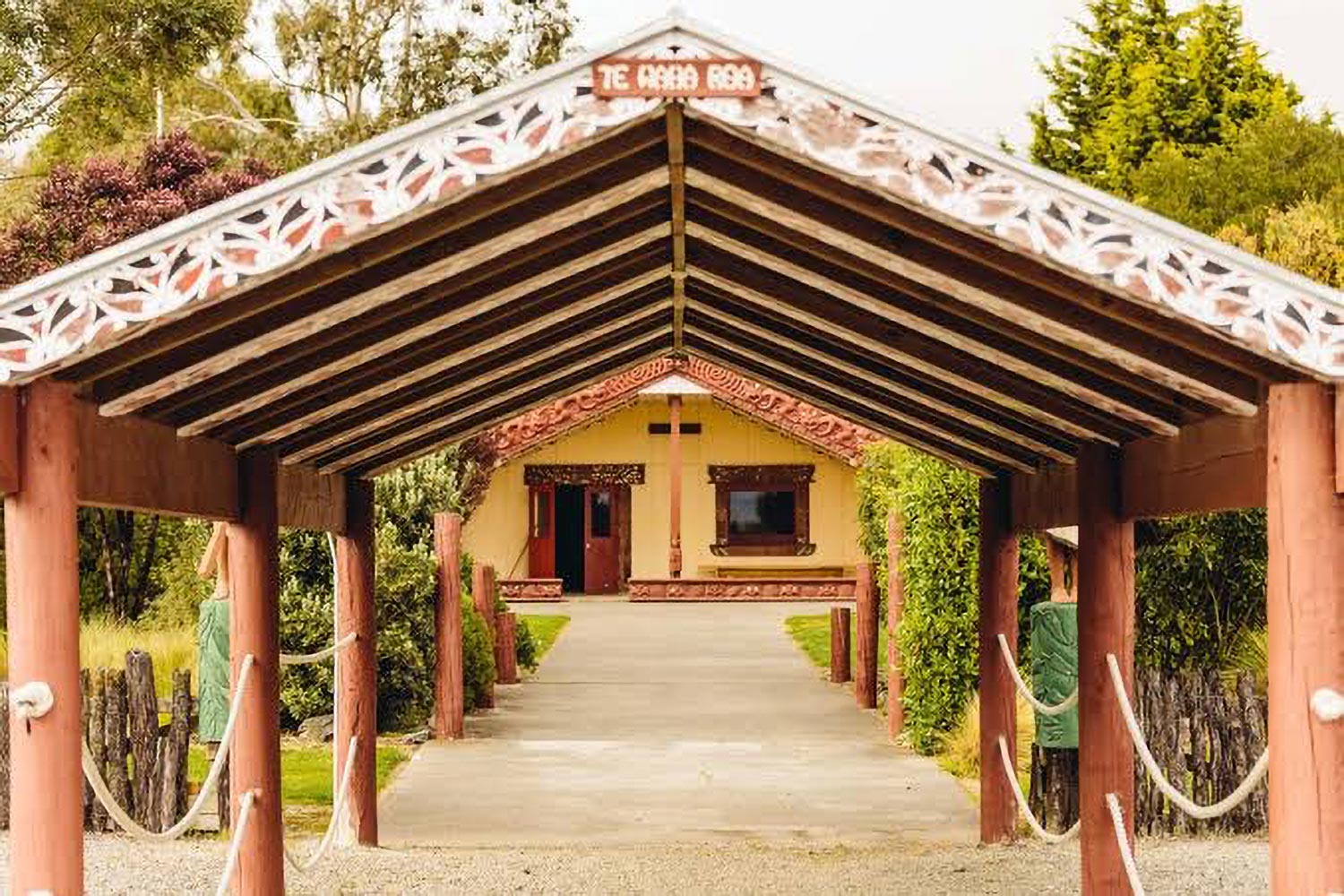 The Marae vege garden is where we grow some of the fresh produce that goes into Manaaki products. It's also a great outdoor classroom for the kids going to school at our Pā Wānanga.



More than 60 tamariki (children) Year 1-8, go to school in our bilingual (Te Reo and English) learning environment – Te Pā Wānanga – with Tikanga Māori principles at
its heart. Our gym is about building a strong, healthy community. Toa (warrior) Fit classes are about helping anyone connect to Māori culture, while exercising in a judgement free zone. Our Omaka BJJ Marae based club trains 3 days a week from here also.



Whānau Ora is whānau led, whānau centred, strength-based service, that provides support to whānau on their journey in achieving their moemoeā /dreams and aspirations.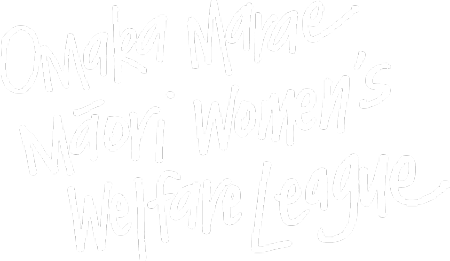 A passionate roopu of wāhine who endeavour to enhance and empower the wellbeing of Māori whānau whilst upholding traditional beliefs and values.

Call us biased, but we think we live in the best corner of Aotearoa New Zealand – Blenheim, in marvellous Marlborough. With year-round golden sunshine, our region is famous for the bounty of its gourmet food and world class wine. Manaaki adds Māori food products to this abundance, letting us share a taste of our culture and hospitality with locals and visitors.