Kindness, generosity, and making everyone feel welcome – manaakitanga goes back a long way at Omaka Marae. Its what we were taught by the Aunties who where all members of the Māori Women's Welfare League. – the strong nurturing women at the heart of our extended whānau.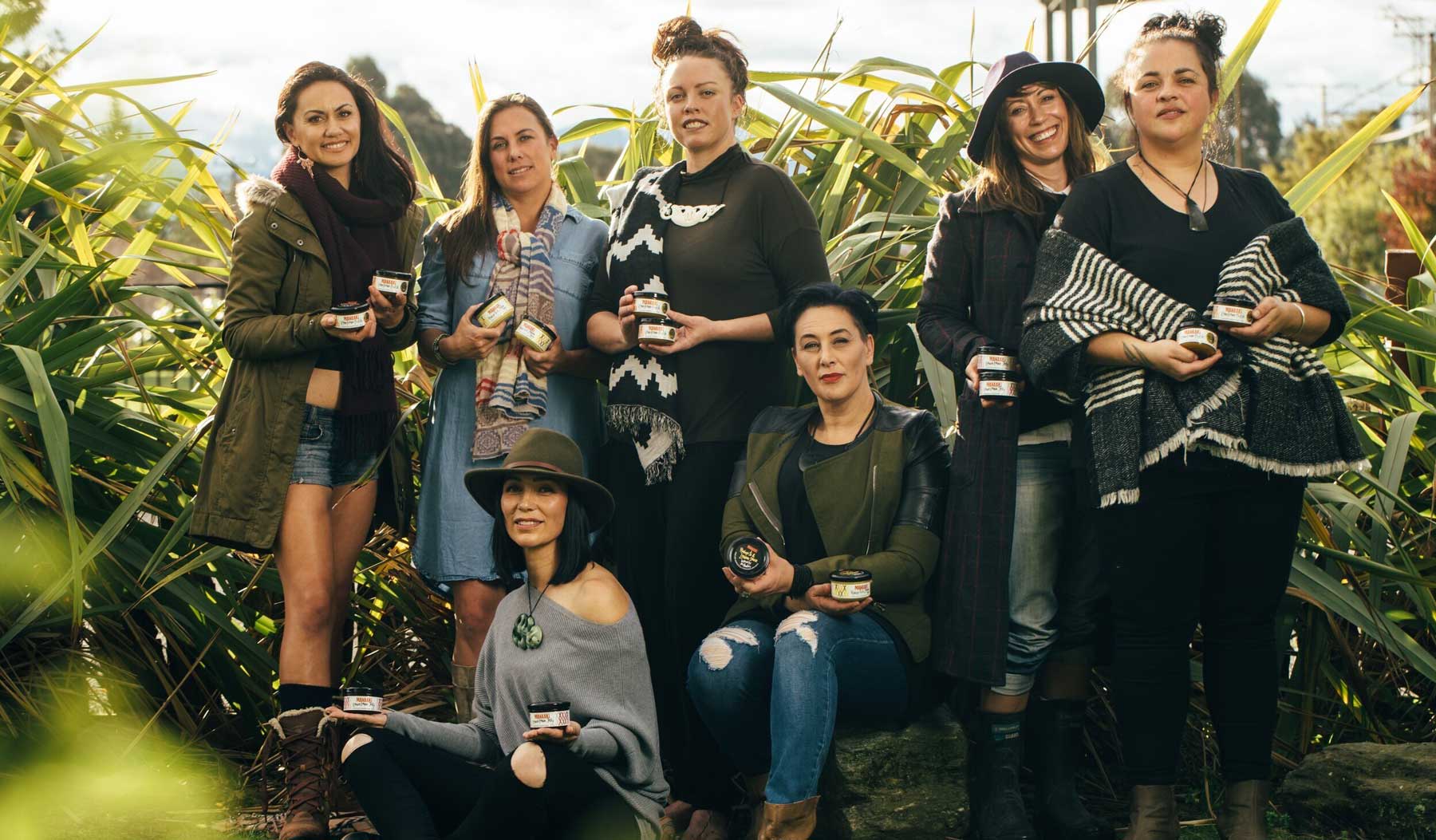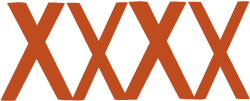 Back in the day…
Everything on the table and was handmade with aroha. Our Aunties were the Queens of manaakitanga, arriving at the Marae with armfuls of kai to share. The pantry shelves always groaning with home baking, fresh picked fruit, and colourful preserves – thanks to their growing, harvesting and delicious recipes. No one went hungry.
This spirit of manaakitanga is the recipe at the heart of Manaaki's homemade, wholesome condiments.
And Today
A new generation of Aunties and our wider Omaka Marae whānau continue these traditions in our social enterprise Manaaki. We make our condiments in small batches in the marae whare kai (kitchen). Using an abundance of locally grown fruits, veges and indigenous plants like kawakawa and horopito, for a distinctively New Zealand taste.
As well as making delicious kai, Manaaki has another purpose. We are a social enterprise, with the kaupapa to develop skills, nurture pride and create a self-sustaining income – so we can serve the needs of future generations. It's part of our wider goal to share Māori culture and kai in an inclusive, environment, and support healthy, connected community.

Showing respect, generosity and caring for others. Sharing kai made with aroha is a big part of how we take care of our guests, and an important way for us to express our mana (life force).
Hospitality, kindness
and generosity



Everyone can contribute, and reap the benefits – from working bees and fundraising, to sharing produce from our maara kai – we harness our collective skills and knowledge to serve the community.
Unity, togetherness,
collective action

As a social enterprise, all profits from selling our condiments go back to the marae to grow opportunities for our community.
Self-determination,
autonomy, self-sufficiency

All iwi from Te Tau Ihu are associated with Omaka Marae. We're extremely grateful for the mahi and aroha of our extended whānau. From our ambassadors (the Aunties), and the volunteers who muck in and help out, to the surrounding community supporting our Kaupapa here at the Marae.
Sales & Marketing – Wendy Rogerson
The Marketing and Sales kaimahi is responsible for building strong customer relations, developing and executing marketing programmes that will increase brand identity and brand awareness of our products. This includes participating in product development, and supporting new growth.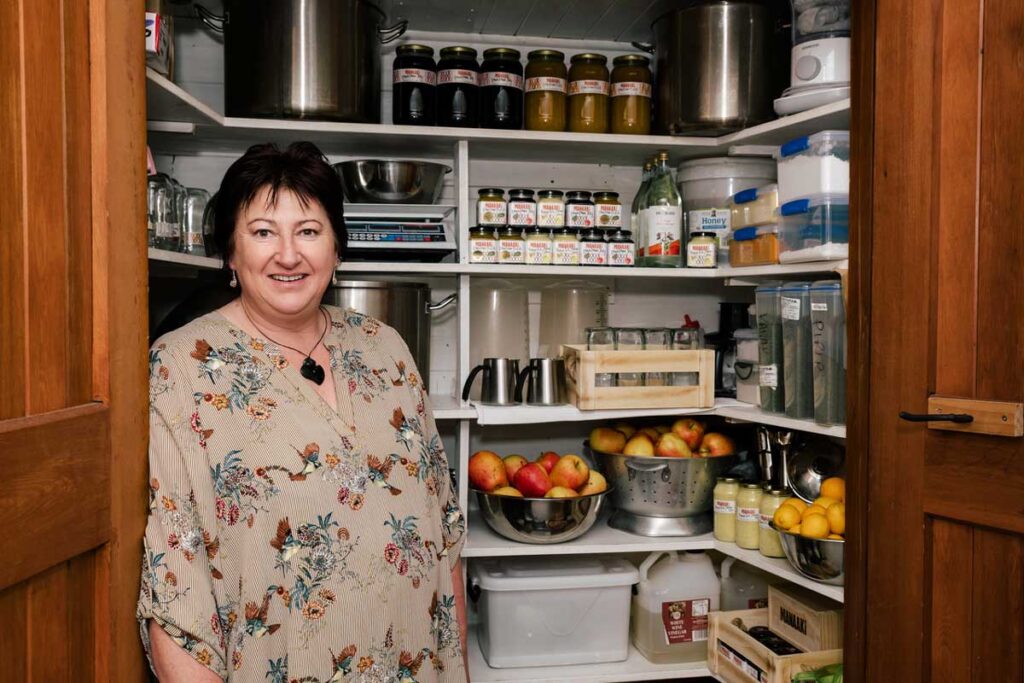 Production 
Our Production kaimahi, plays a significant role in coordinating the day-to-day duties and activities that support the daily running of Omaka Marae's social enterprise Manaaki. This includes the preparation of the fresh ingredients  right through to  the making of our award winning products.